About Us | bloginfo('name'); ?>
Delicious & authentic Mexican food is close by, check and see!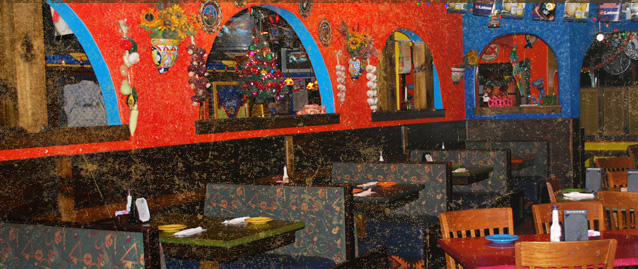 About Us
El Jefe is a family owned and operated full-service restaurant and bar serving northern Delaware and surrounding areas since 2003. Our customers come from near and far!
At El Jefe's you'll find a large selection of Mexican style food, homemade fresh daily in a causal family dining and take out service. We're open 7 days a week!
Grab your Amigos and come on in to El Jefe's and indulge in a generous and savory meal with a refreshing ice cold bucket of beer, or maybe a homemade margarita or sangria…or why not a martini with a Mexican twist!
Hope to see you soon!
El Jefe Family & Staff
Thank you for your patronage & Muchas Gracias!