Home | bloginfo('name'); ?>
The party has already started... Don't miss it!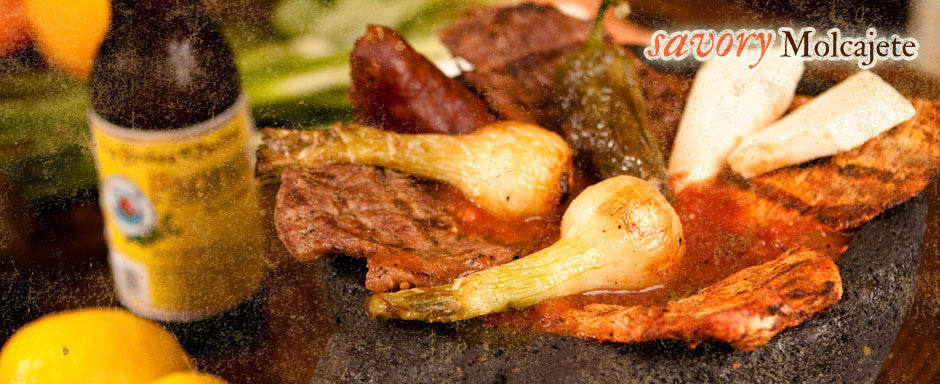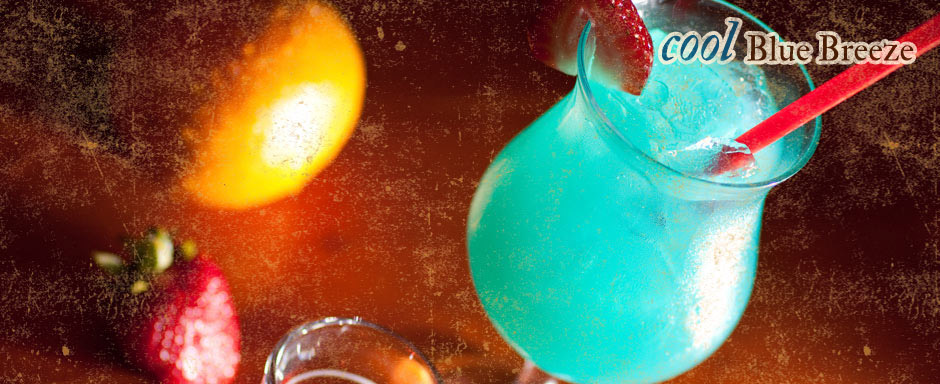 Hola & Welcome to El Jefe's
A great place to experience a taste of Mexico that doesn't require a trip... South-of-the Border!
Bring your family & friends and sample our diverse menu, we have tempting offerings as varied as molcajetes, sizzling fajitas, crabmeat enchiladas, hand-made sopes, tamales, fresh salsas, and mucho más...
Our menu features classic favorites as well as modern adaptations of Mexican traditional dishes and drinks. Welcome Amigos & make yourself at home!
Share the Love
Our Gift Card makes a great-gift-idea for any occasion!
Mother's or Father's Day
Valentine's Day
Birthday Gifts
Stop by our location today to purchase one...everyone'll love it!
More Tequila!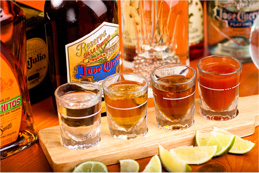 El Jefe's offers a variety of tequila brands. If you enjoy drinking in style in authentic Mexican atmosphere, then come join us at the bar!